Resomation® is our name given to the process, provided by our technology, which is sometimes also referred to as Alkaline Hydrolysis, or green or water cremation, the progressive alternative to flame cremation and burial.
Giving people a new choice at the end of life, Resomation is an option that can be felt by some people to be more natural and fitting for their loved one. The process uses water instead of flame.
How does Resomation work ?
Resomation uses a water-based alkaline solution to speed up the natural process the body goes through at the end of life.  The body is placed in a pouch made from biodegradable corn starch and then carefully positioned in the water chamber.  The water-based liquid remaining after Resomation is checked and treated. It is harmless to the environment and can be discharged safely into the public network, in time returning to the natural water cycle.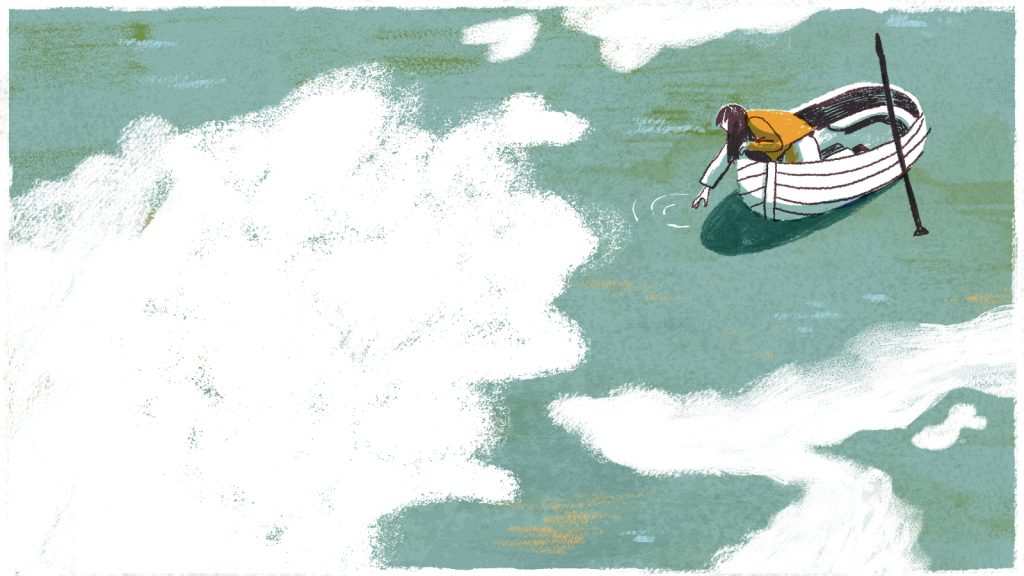 How does the ceremony differ to that prior to cremation ?
People choosing Resomation can still have a traditional funeral ceremony in the same way they would before a cremation. The only difference comes at the point after the coffin is taken from view, when the deceased is transported to the Resomation Centre, prepared for Resomation and then placed in a water chamber instead of a flame cremator.
Resomation also gives the freedom to create a less traditional event or gathering of family and friends which reflects the life and wishes of the person who has died, at a time and location of your choosing.
What happens to the body during Resomation ?
Using a solution of alkaline and 95% water, Resomation enables the body to go through the same process that it would go through following burial. The difference is that the body is broken down over a matter of hours instead of months or years.
Once the Resomation is complete, the tray holding the soft bones of the deceased is taken out of the water chamber and the bones are carefully removed from the tray. The soft bones are then dried and reduced to a fine powder.
The remains are then placed in a casket or urn of your choice and returned to you by your funeral director, for keeping as a remembrance, or for burial or scattering.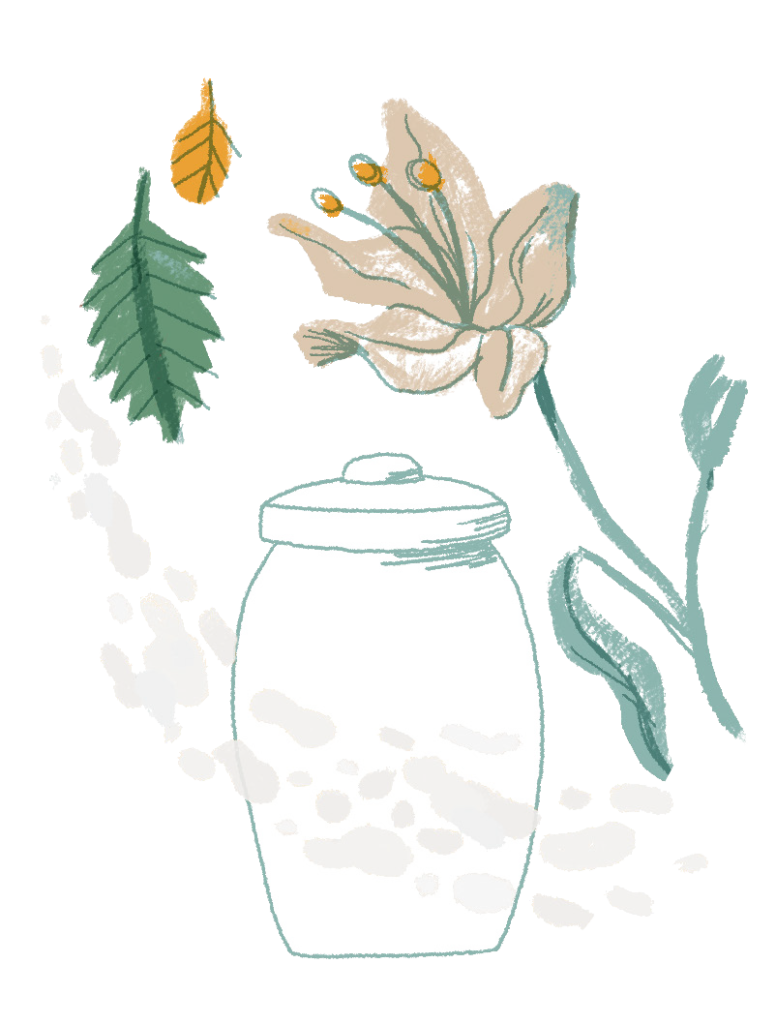 Our research confirms that there is growing interest amongst people in the UK in alternative end-of-life options. We believe that in offering Resomation we are answering a real need.
'New' doesn't always mean 'costly'- at Kindly Earth® we understand that funeral costs are a real concern for many people and want to be sure that Resomation is an affordable choice.
Although we are introducing Resomation for the first time here in the UK, our technology and process have been available to families in the US for many years now, and over 7000 families there have chosen Resomation for the funeral of their loved one.
Simply put, Resomation can feel like a more suitable choice for some people based on the way that the person who has died lived their life and their preferences.
How does Resomation differ from cremation or burial ?
You can choose any coffin or casket, nonetheless the coffin or casket is not placed into the water chamber. We are also offering a simple cardboard casket (which will be recycled) with a choice of presentation covers. The outer presentation caskets can be used on more than one occasion making them a more sustainable option than has previously been available.
Prior to Resomation, a natural wool cover is carefully placed on the deceased and they are contained within a biodegradable corn starch pouch. Only these natural materials can be used for Resomation. The deceased is carefully removed from their casket and gently placed on the tray before entering the water chamber.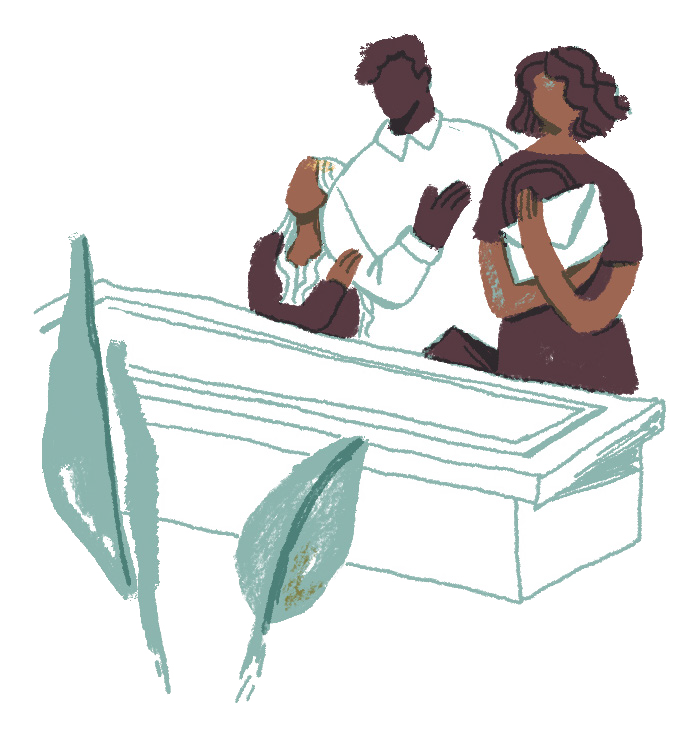 You have the freedom to choose how and when to remember your loved one and gather with friends and family, whether that be a traditional service with the deceased resting in their casket prior to being taken on to the Resomation Centre, or a commemoration of their life in a different setting, before or after Resomation has separately taken place.
It is best that any jewellery which your loved one has with them is removed before Resomation, however we understand that this isn't always possible. We will do our very best to retrieve any jewellery items and return them to you, but we can't guarantee the condition.
If you would like to know more about Resomation and the service we offer here at Kindly Earth, then we are here to help.
© Kindly Earth 2023. All rights reserved